If it can be imagined,
it can be made
A collaborative process where clients ask questions, and then
PCSI engineers and technicians contribute to implementing solutions and new ideas.
Turning big ideas
into great products
Combustion Solutions Engineered for Industry
Design. Fabrication. Testing. and Site Support.

PCSI is an industrial leader of combustion equipment and heating applications which consistently strives to take the latest innovation and technology to our custom solutions. Request a quote.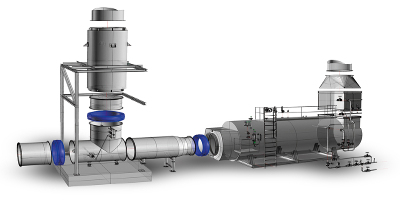 System Design Engineering
Sizing, Selection, and Application of Burner Equipment and Burner Controls for New and Existing Systems.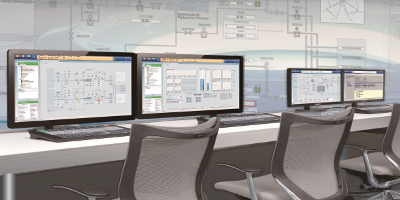 BMS and CCS Engineering
Leader in designing, building and programming.

Commissioning and Start-up
Experienced engineers and technicians.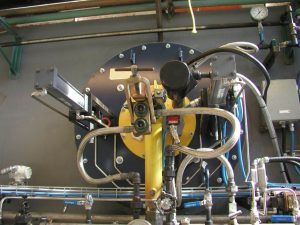 Multi-Burner / Multi-Boiler
.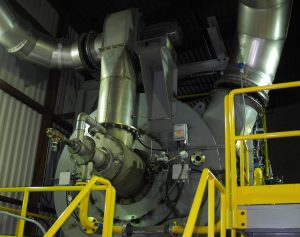 Power Engineering Facility
.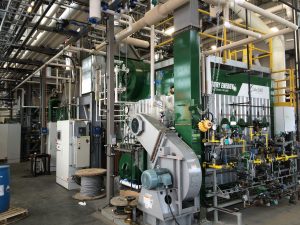 Power Engineering Facility
.
"A recognized leader of Custom Engineered Burner Systems in a diverse variety of industrial users and markets

"
Our experts are available to help in the sizing, selection, and application of equipment and controls to a diverse range of industrial users and markets. Contact us today to discuss your next project.
If you want to inquire about our products and services, or discuss your project details, please call (403) 250-1075 or send us an e-mail. If you would like to submit a proposal for consideration simply submit a quote. 
Process Combustion, Combustion; Industrial Boilers; Industrial Burners; Gas Burners; Natural Gas Burners; Oil Burners; Fireye; Fives North American; Babcock & Wilcox; B&W; Boiler Rentals; Zeeco; Mine Shaft Heaters; Turnkey Boiler Houses; B149.3; 2015 gas code; Fuel Trains; Burner Management System; Fuel Analysis; System Analysis; Design; Manufacturing; Commissioning of Process & Industrial Fuel Burning System; Institutional Boilers; Burner Equipment